The Headlight Restoration Line
P A T E N T   P E N D I N G
Created By Recon Tech's For Recon Tech's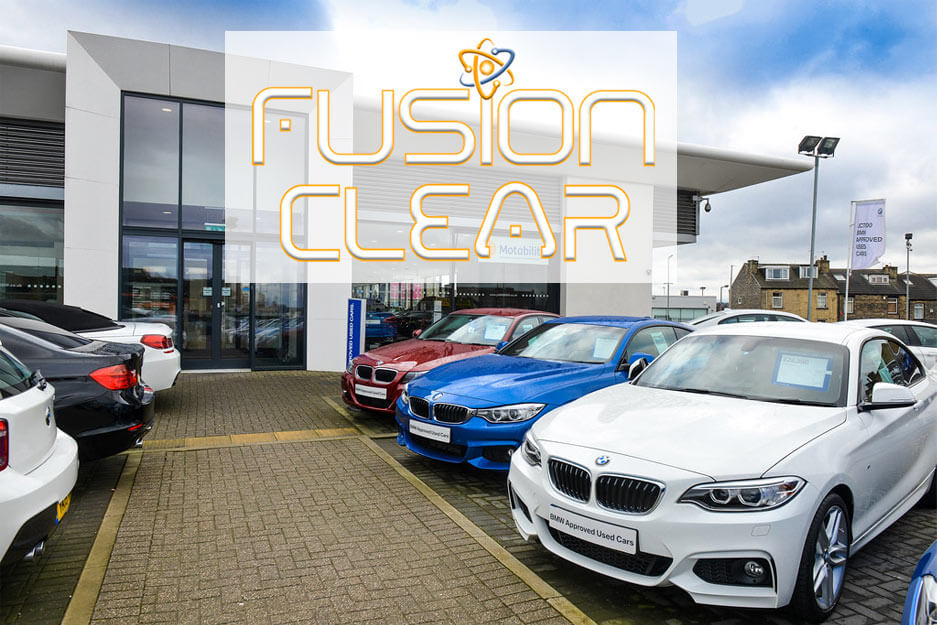 We understand what is takes to run a successful reconditioning business. We've been there. It's hard work!
Let Fusion Clear make work much easier. Eliminate buffing and cleanup with our profit boosting formula and see premium results in less time. Along with your Touch-up kit, 2-3oz of Fusion Clear can generate $1000-$1500 in 6-8 hours. It's not just quicker repairs but the quality your customers are happy to pay for.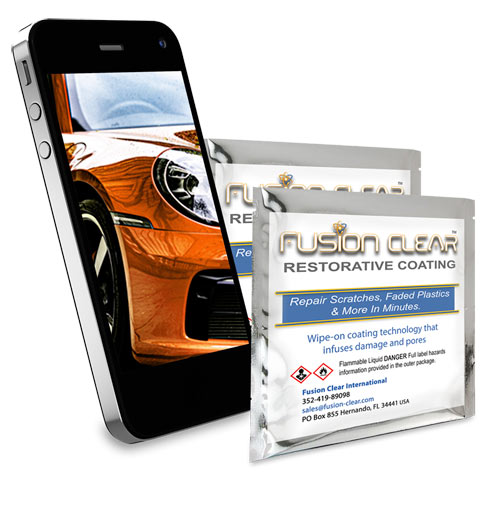 You have our full support in making sure you get the most from Fusion Clear. We provide free video phone support as often as you need it and when you need it.
Get Yours Today, Call 352-419-8909